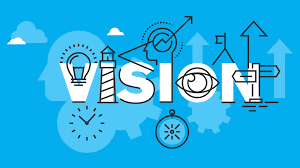 VISION
Providing Education, Life  Skills, Values, and a Caring Environment that empower to successfully move into the stream of society.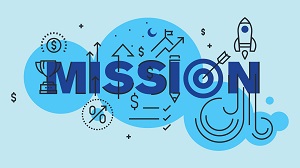 MISSION
To impart an enriched education with self-discipline and inner elevation to be a good citizen.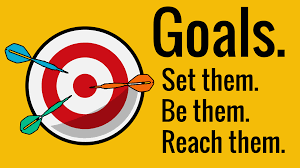 GOAL
Be first or be with the first.
To achieve this, the school aims at providing a holistic education in order to develop in the students a sterling character, a fine personality, and leadership traits to lead others or in the forefront among pioneers.