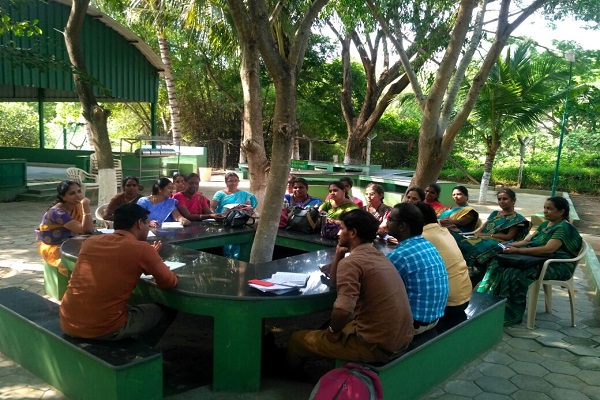 Nilgiris Biosphere Natural Park – 2019
"Coimbatore Vizha" is organized every year by Shanti Ashram for students to visit and know the important places like Church, Mosque, Temple, and Gurudwara to foster secularism.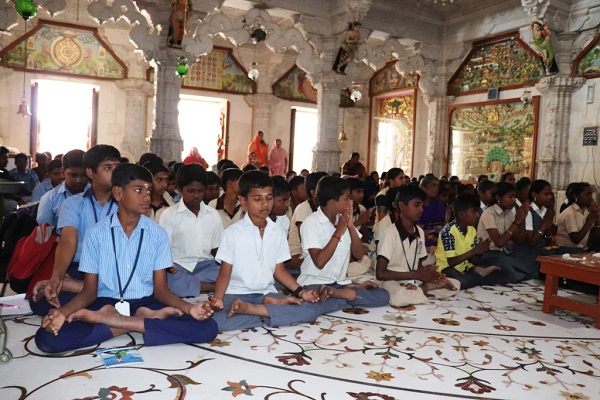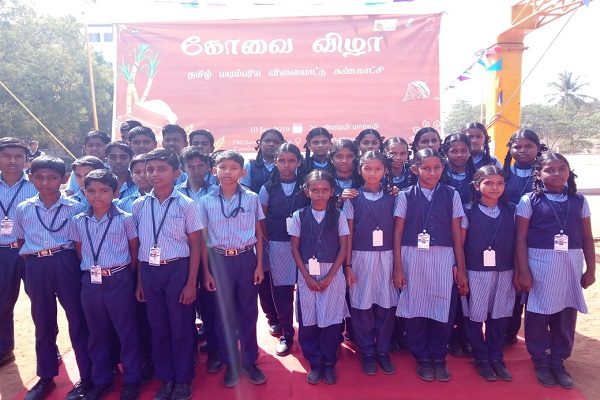 Kovaivizha at Sarvajana Higher secondary School Peelamedu (Stds 6 to 10)
Children's Traffic Park at Balasundaram Road, Coimbatore and Gass Forest Museum in Coimbatore  on 06.02.2020 (stds 6 to 10)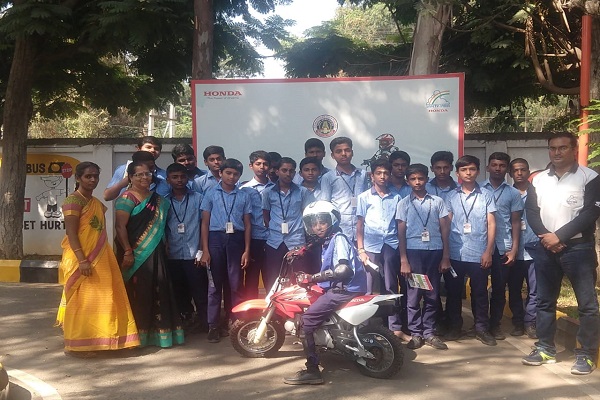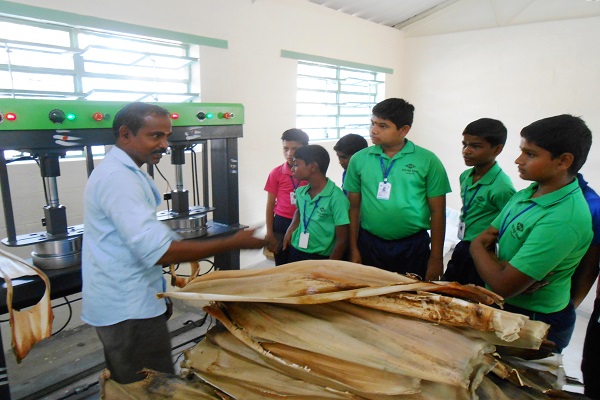 "Importance of Diploma Education" at PSG Polytechnic College and PSG Industrial Institute for Standard 10 students
Students visited Railway Mail Service (RMS), Coimbatore to know about the methods of sorting the letters and uses of Pincode.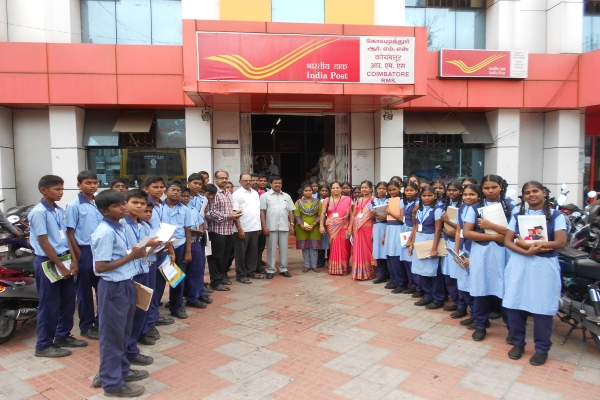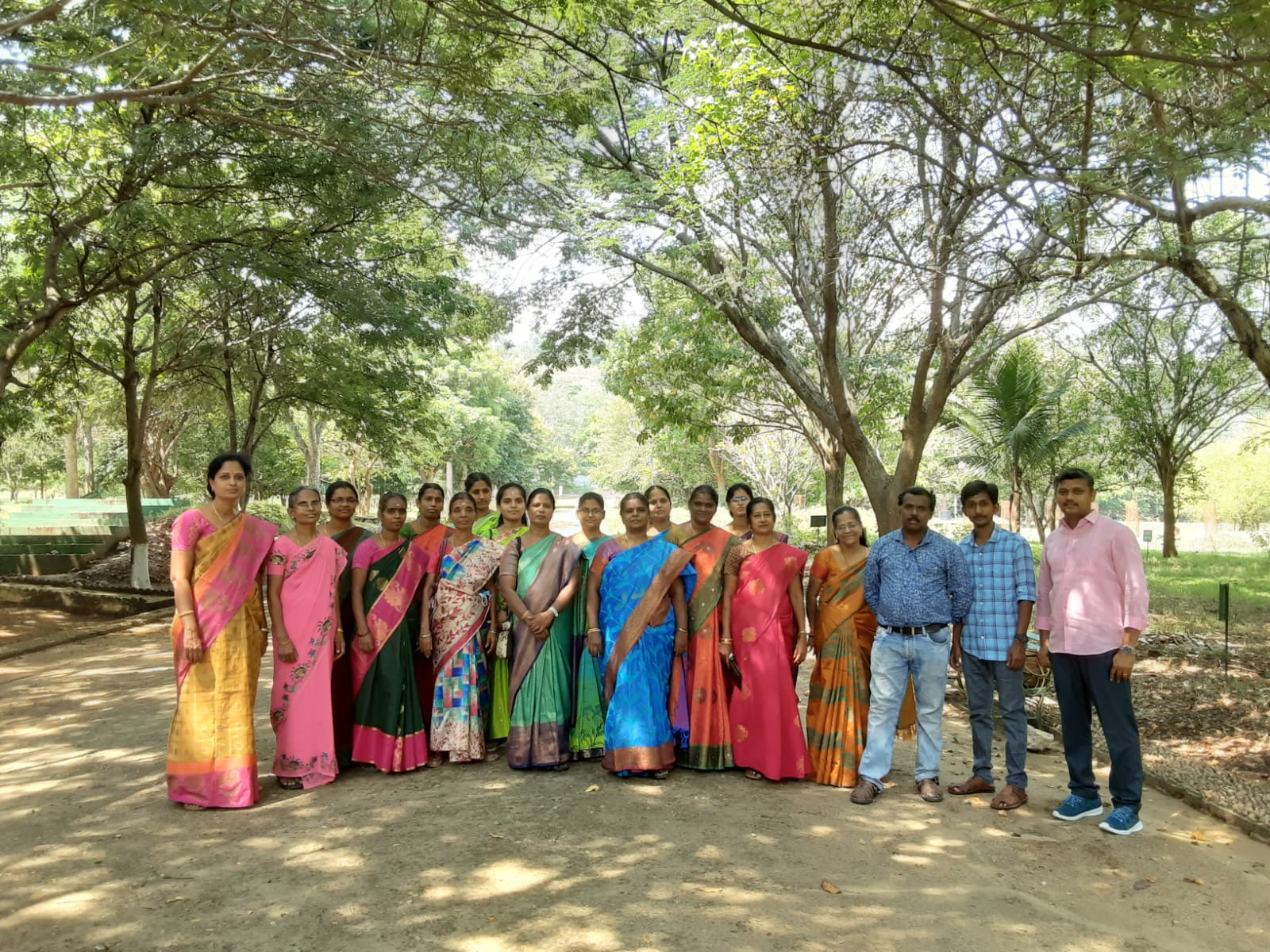 A trip to PSG Farms, Anaikatti, was arranged for all Faculty and Non –teaching staff on 30th July 2022.  Various recreational activities, games & academic discussion were conducted for all staff.
Students  of  Standard  IX  and   staff  members  visited "GASS Forest  Museum"   on  6th July 2022.