FESTIVALS AND CELEBRATIONS
SPORTS DAY
Sports Day was celebrated on  27th February 2019, with team and individual events culminating in  Drills  and  Marchpasts.
Chief Guest  –  Dr. A.Jeyasudha Principal, PSG Nursing College.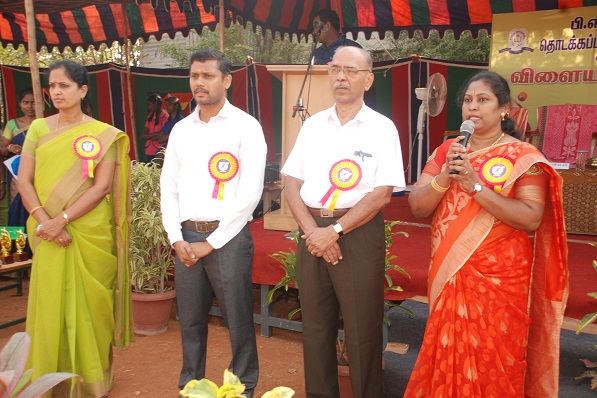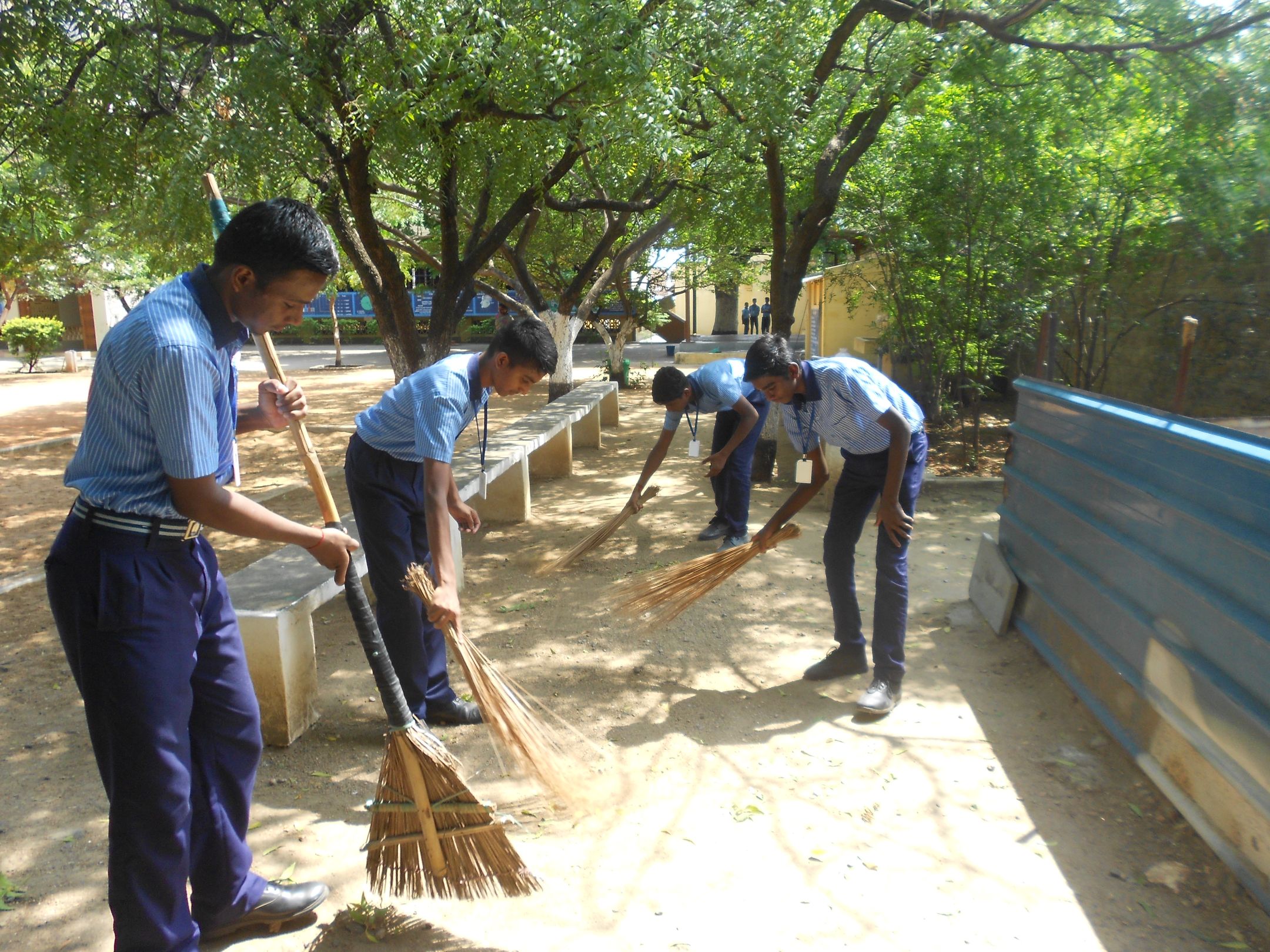 WORLD ENVIRONMENTAL DAY-2022
Encouraging awareness and action for the protection of the environment, World Environment Day is celebrated on 05th June every year.
INTERNATIONAL YOGA  DAY-  21st JUNE – 2023.
Students are taught  Yoga Asana, which help them  to refresh their mind, body and soul.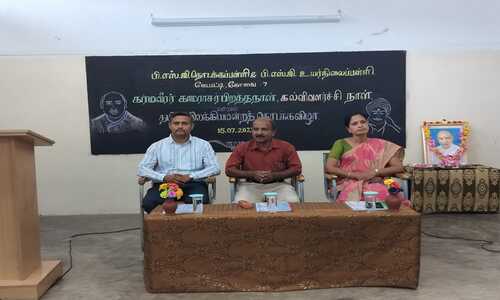 KAMARAJAR'S  BIRTHDAY -15th  JULY  2023
INDEPENDENCE DAY  – 15th  AUGUST 2023
Let's Salute the Nation!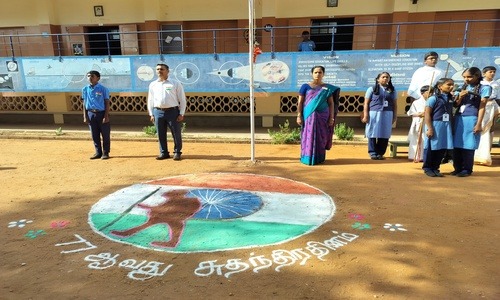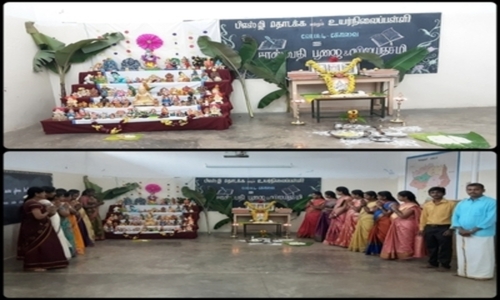 SARASWATHI POOJA & AYUDHA POOJA
          5th October 2022
BHARATHIYAR'S BIRTHDAY – 11th December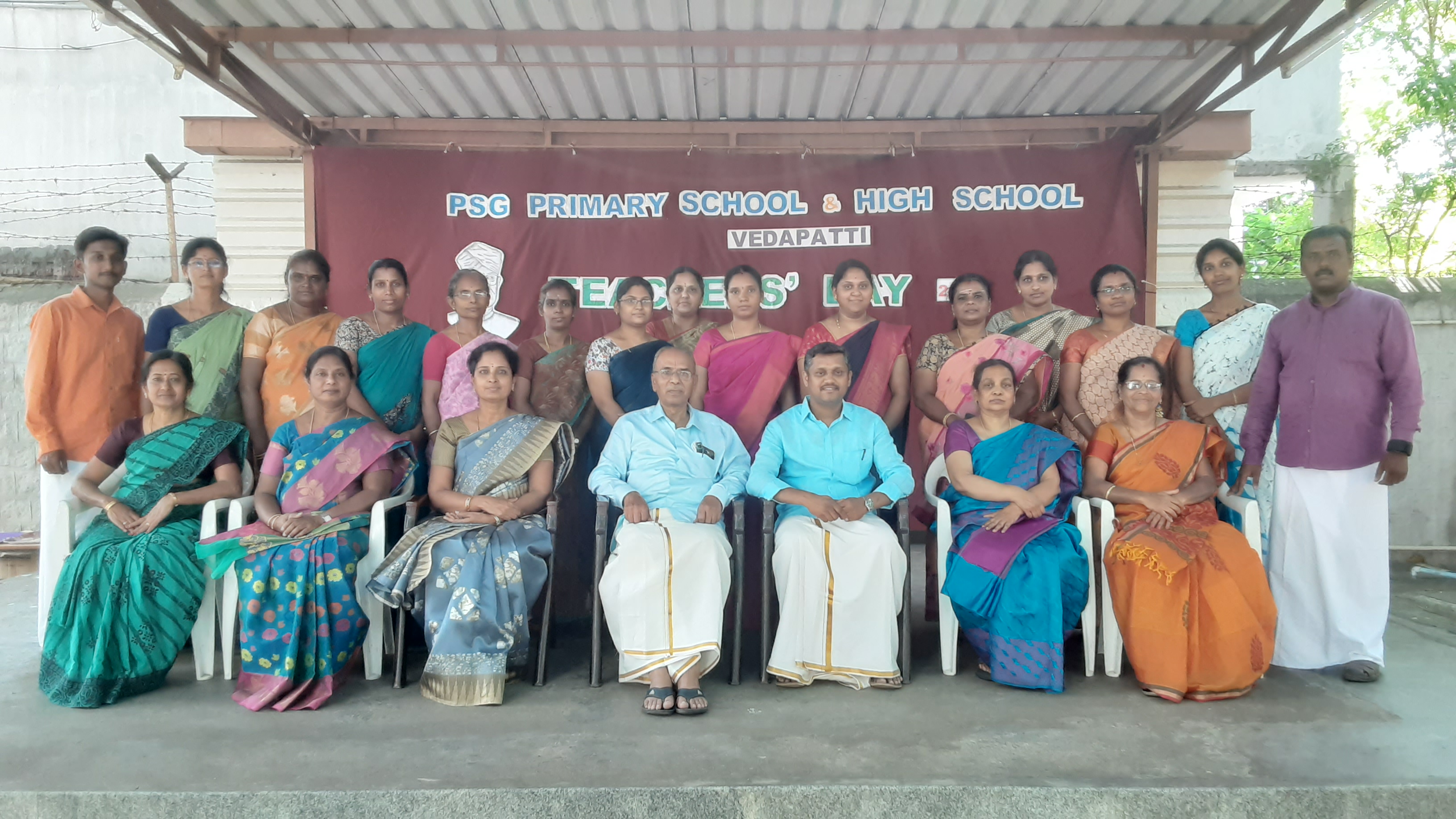 TEACHER'S DAY  – 5th SEPTEMBER 2023
           On Teacher's Day, the children plan activities and performances for the teachers to show their love and respect to their teachers at school.
ABDUL  KALAM'S  BIRTHDAY -15th  OCTOBER 2022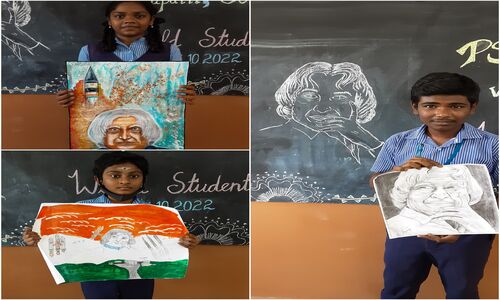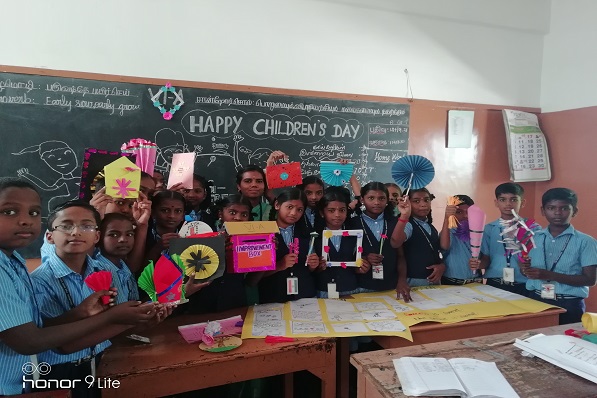 CHILDREN'S DAY – 14th  NOVEMBER 2022
Children's Day (14th November) is very special to us and the teachers plan activities and short performances for the children.
PONGAL
Every year Pongal festival is celebrated in the school campus with competitions like Kolam, Rangoli, Mehandi, Pot Painting, Vegetable Carving, Clay models, etc. Traditional games are also conducted for both parents and students.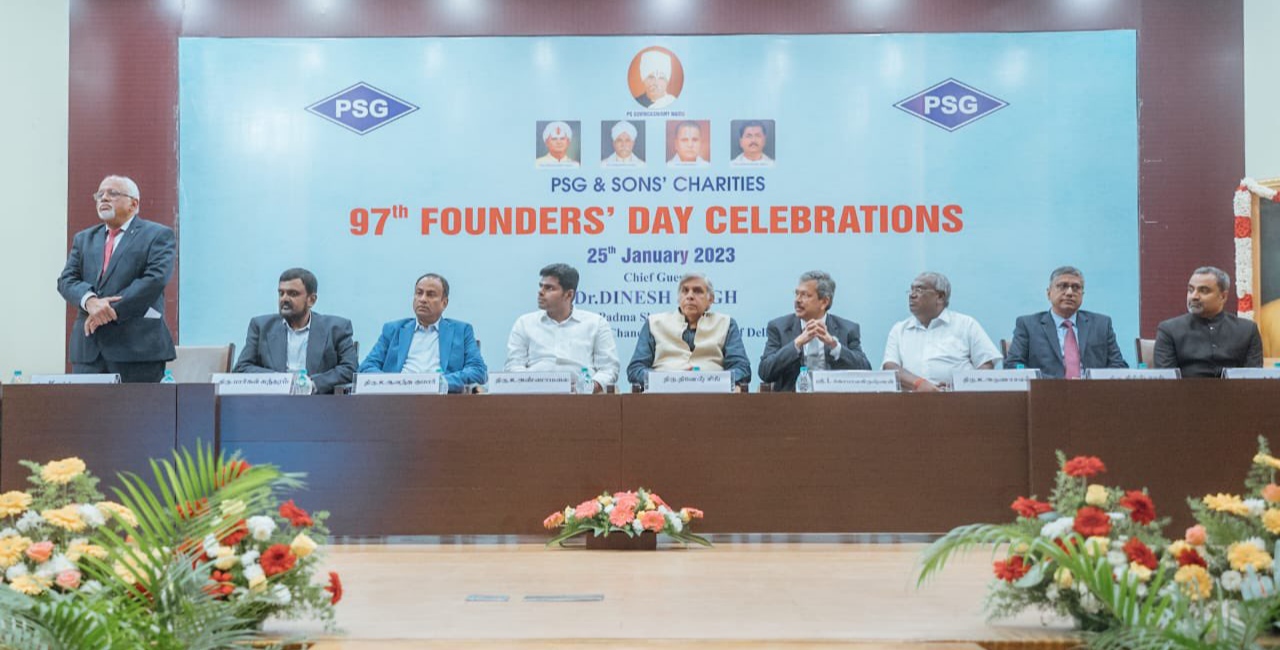 FOUNDERS DAY- 25th JANUARY  2023
To remember and pay tribute to the Founders and  Visionaries of PSG & Sons' Charities.
REPUBLIC DAY –  26th  JANUARY 2023
With freedom in mind, faith in our heart, Memories in our souls, we salute the Nation on Republic Day.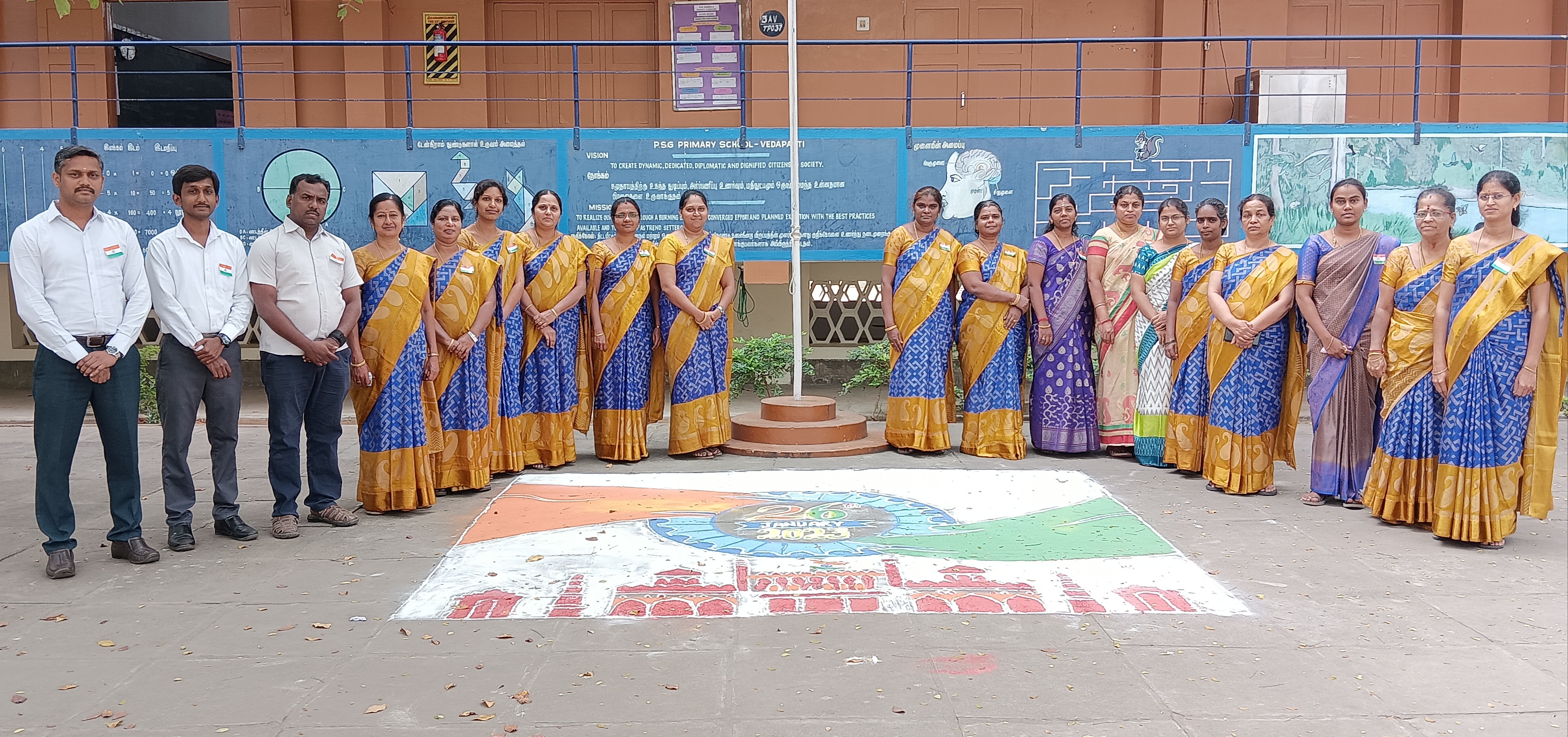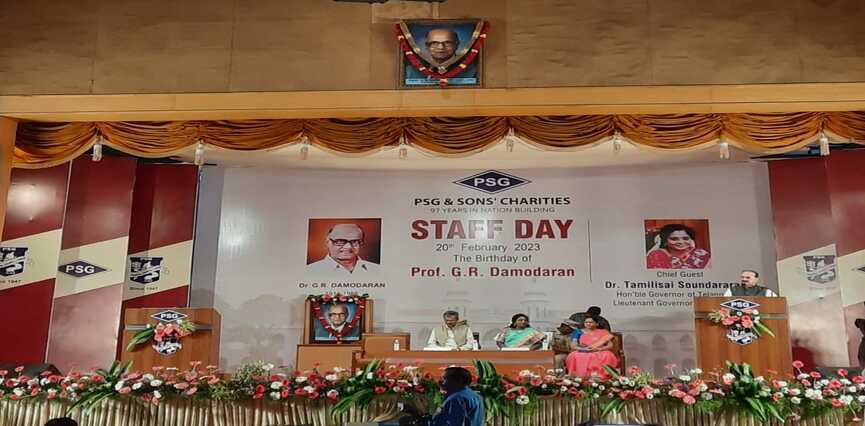 PSG STAFF DAY – 20th  FEBRUARY  2023
Birthday of  Prof. G R Damodaran, the first Principal of PSG Arts College and later PSG College of Technology
NATIONAL WOMEN'S DAY- 8th MARCH 2023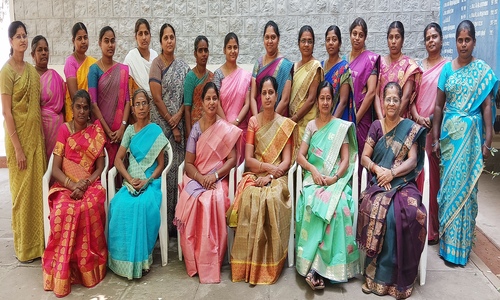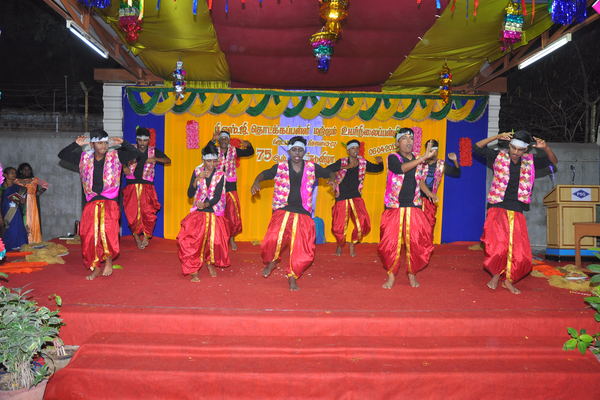 ANNUAL DAY
The Annual day is a theme-based programme. Every student is given a role to play on the stage thereby developing his / her self-confidence to take up any role later in life.
---